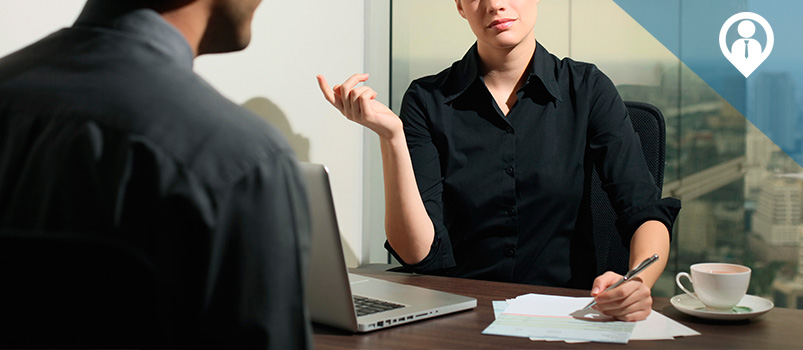 We follow a very easy and transparent recruitment process. Our experienced team helps students to get the right job. Here are the steps we follow.
Candidate's side
When you come to our office, we store your CV on our data bank. We categorize CVs according to your skill sets and your field of interest.
All candidates should register with us.
They need to take aptitude, psychometric and behavioral assessment tests. This helps to provide a detailed profile of the candidate and helps us to select the appropriate candidate for a particular job.
We undertake all eligibility and reference checks.
Employer's side
When an organization comes to us to help them with hiring people, we allocate a dedicated recruitment consultant to assist the organization with every step of the recruitment process. The consultant works with the organization closely to understand their working culture, business objectives, unique requirements, etc.
We visit the employer's office and talk to the line managers to know what type of person they are looking for.
We create the job description or ask the managers to provide us with one. The job descriptions contain fields such as job title, reporting lines, job function, core competencies, technical ability, experience, educational background, work timing, salary and benefits package, etc.
Our consultant goes through our database of candidates and tries to find a suitable match.
The prospective candidates are contacted and pre-screened.
In-depth interviews are conducted before short-listing the candidates.
We submit the shortlisted CVs to the employer.
We can help you have a session with the candidates you pick and assist you till your final selection.
We follow this process step-by-step, and it helps us to go through the recruitment process systematically. On successful selection, we take a certain percentage of commission from both the candidate and the employer. If you are interested, contact us and we can see what we can do to help you!